End-to-end Software
development
Experience end-to-end software development excellence. From ideation to deployment our seasoned team brings your vision to life, providing comprehensive solutions for your software development needs.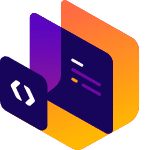 Strategy
Craft a winning technology strategy with our expertise. We help you define clear objectives chart a roadmap and execute your vision ensuring your business stays ahead in the digital landscape.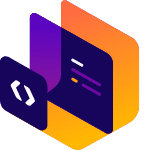 Design
Elevate your digital presence with our design mastery. Our creative team transforms ideas into captivating visuals and user-friendly interfaces ensuring your brand and products shine in the digital world.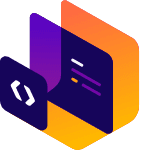 Engineering
Engineer excellence with our technical prowess. Our skilled engineering team brings innovation to life, building robust solutions that drive performance and efficiency in your projects and products.